Greenfield Union School district is happy to team up with Apptegy! Come check out our new website and download our new App. Available on the Apple and Android store.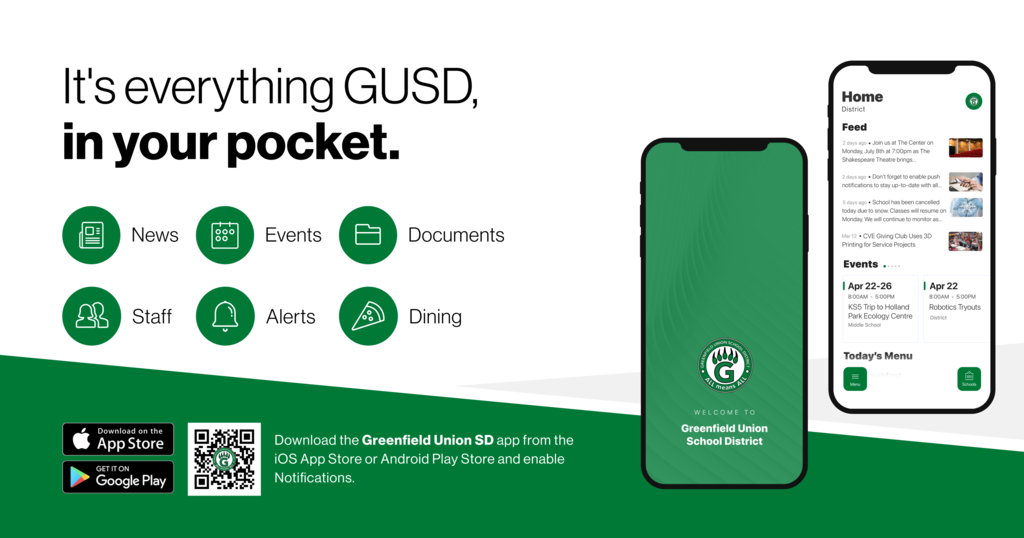 Our students did an amazing job at our spelling bee today! We are so proud of them! Greenfield Union School District Zandra Jo Galvan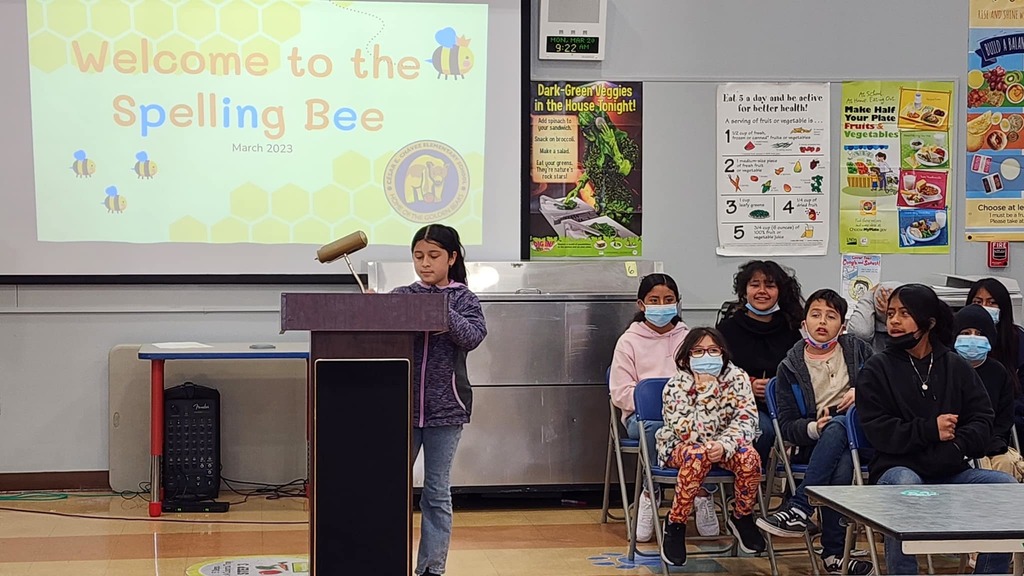 🍀 Happy St. Patrick's Day from our family to yours! 🍀 #ALLmeansALL #ThisisGUSD #ProudToBeGUSD

🌟 GUSD Story Time with Superintendent Galvan - Follow this Youtube link:
https://youtu.be/smacsgS70Ew
#ThisisGUSD #GreenfieldGuarantee #ProudToBeGUSD #AllmeansAll 🌟 GUSD Hora de Cuento con nuestra Superintendente Galvan - Sigan este enlace de Youtube:
https://youtu.be/smacsgS70Ew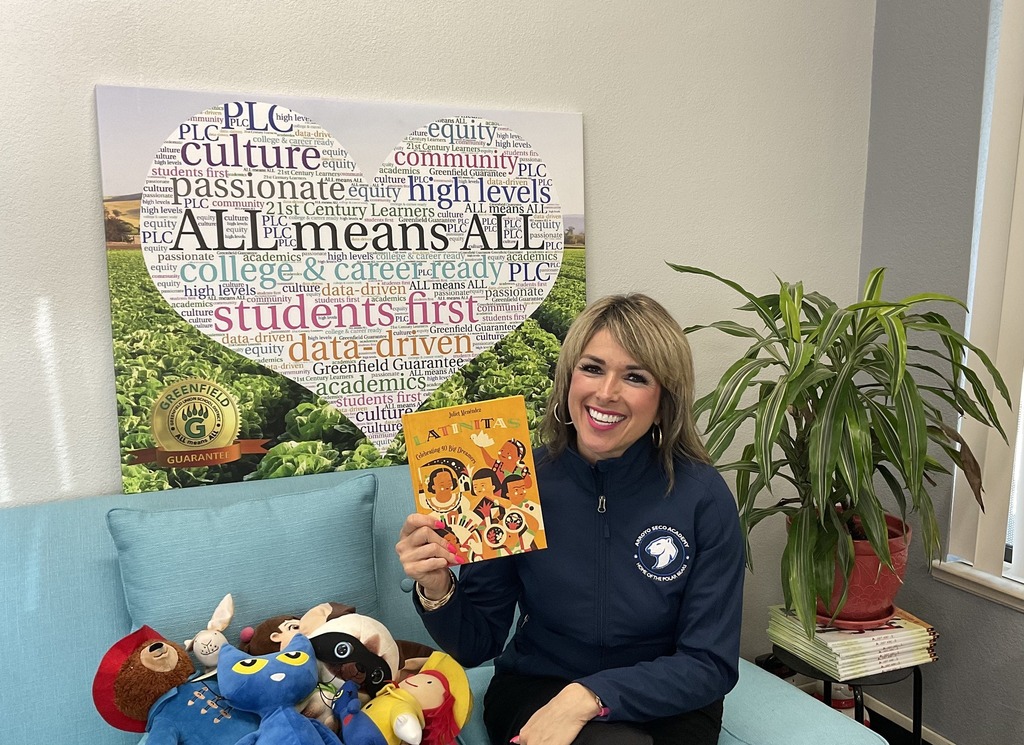 Greenfield USD serving fresh baked cinnamon rolls with the first strawberries of the year 🍓 Enjoy kiddos!!