Greenfield Union School district is happy to team up with Apptegy! Come check out our new website and download our new App. Available on the Apple and Android store.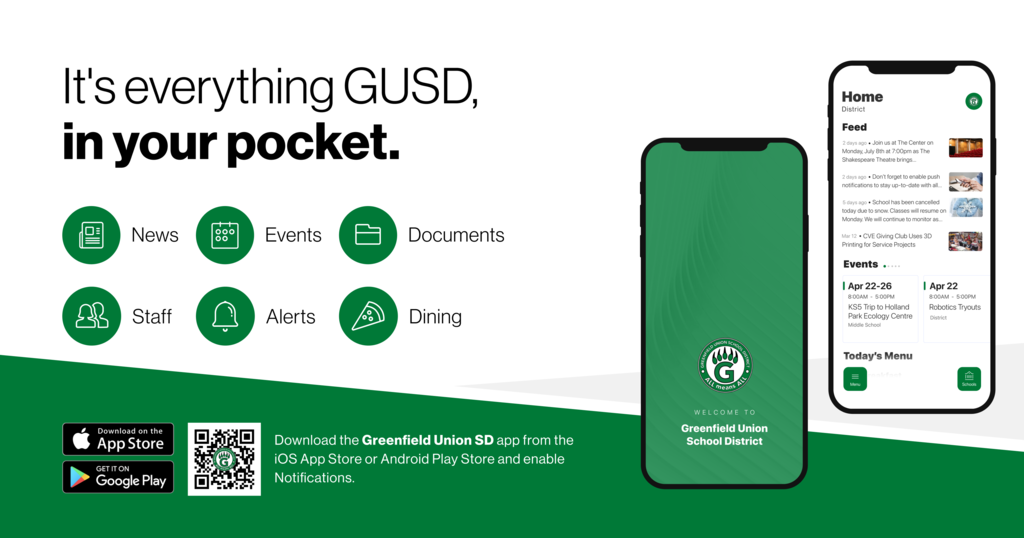 Excellent Parent Cafe today (LCAP Version) at VVMS. So much support from our Grizzly Families! Thank you parents for attending our cafecito even in the mix of the ☔️ 🌨️. Nothing can stop a devoted parent! Excelente Cafécito para Padres (Version LCAP) hoy en VVMS. ¡Tanto apoyo de nuestras familias Grizzly! Gracias padres por asistir a nuestro cafecito aún en la mezcla del ☔️ 🌨️. ¡Nada puede detener a un padre dedicado!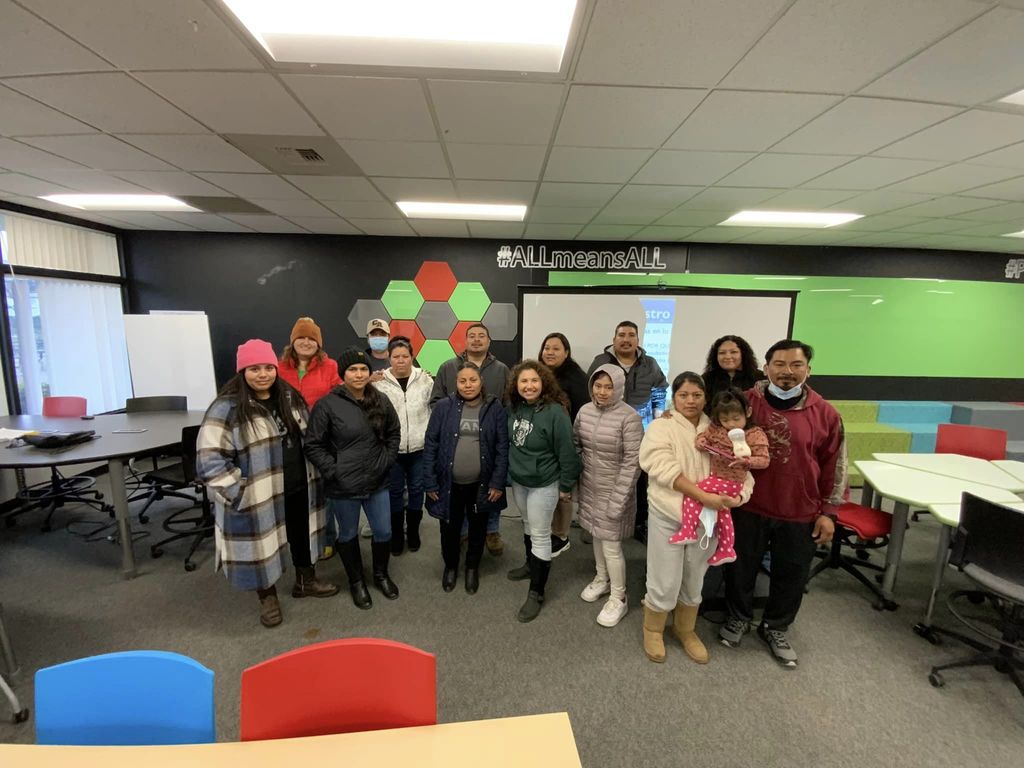 🍀 Happy St. Patrick's Day from our family to yours! 🍀 #ALLmeansALL #ThisisGUSD #ProudToBeGUSD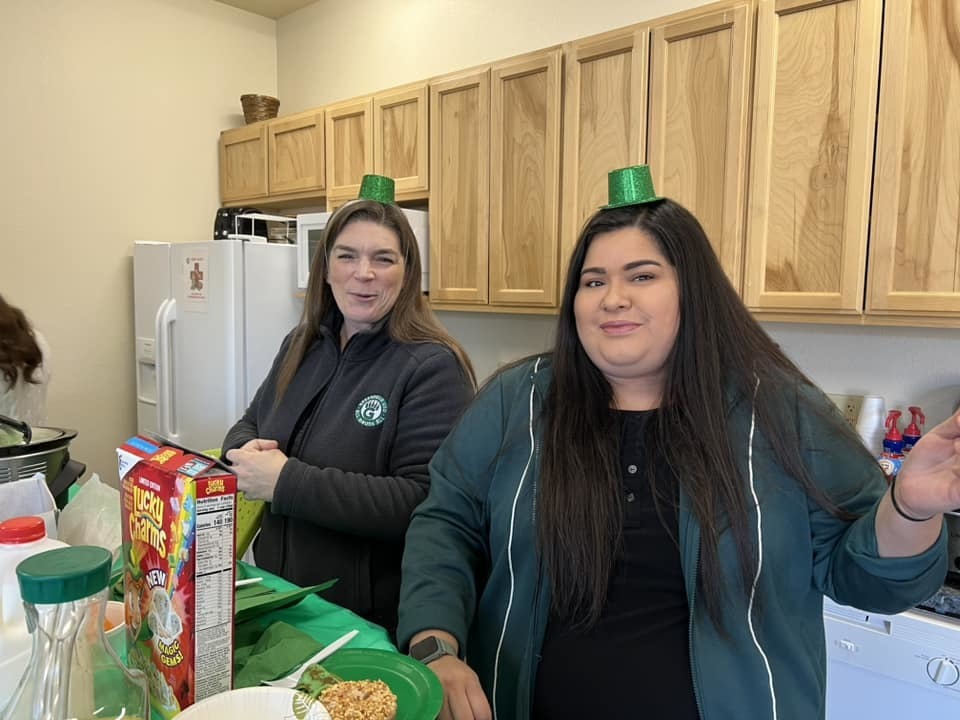 🌟 GUSD Story Time with Superintendent Galvan - Follow this Youtube link:
https://youtu.be/smacsgS70Ew
#ThisisGUSD #GreenfieldGuarantee #ProudToBeGUSD #AllmeansAll 🌟 GUSD Hora de Cuento con nuestra Superintendente Galvan - Sigan este enlace de Youtube:
https://youtu.be/smacsgS70Ew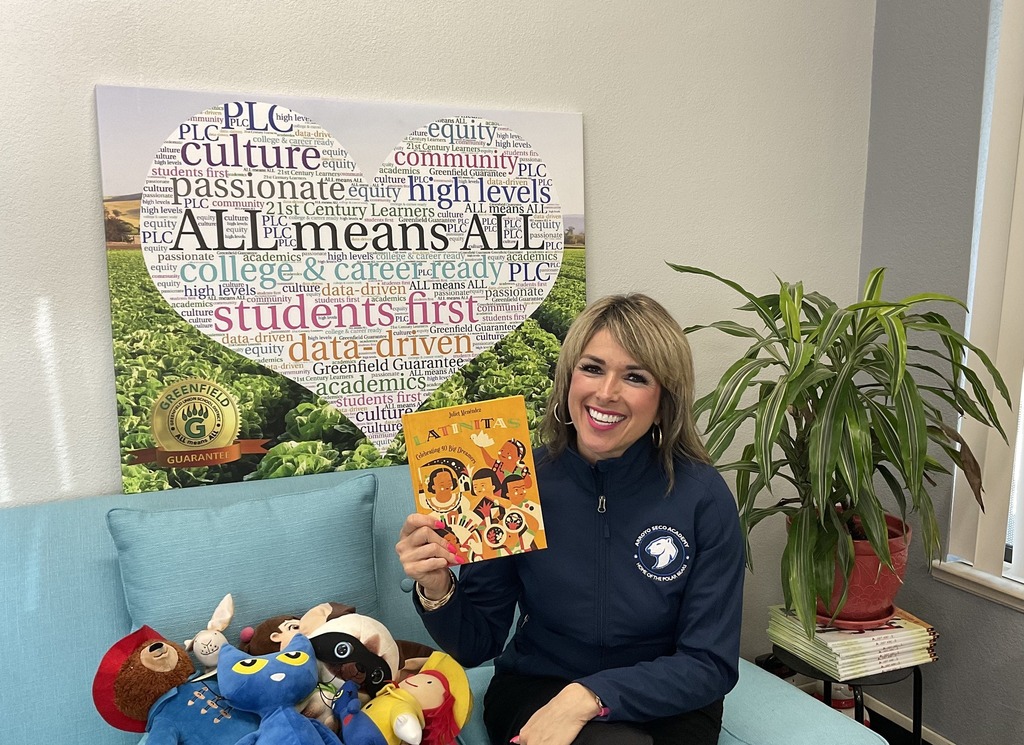 Greenfield USD serving fresh baked cinnamon rolls with the first strawberries of the year 🍓 Enjoy kiddos!!