Family & Community Engagement
Raising the next generation is a shared responsibility. When families, communities and schools work together, students are more successful and the entire community benefits.
​Check out our blueprint for building greater support and capacity in schools, homes and communities, so ALL students have the chance to succeed. Get ideas for how to bring your passion, talents, and energy to help students and to make your neighborhood schools stronger.
YOU can make a difference. You can help young people in your neighborhood have a strong start and prepare for college and for their careers.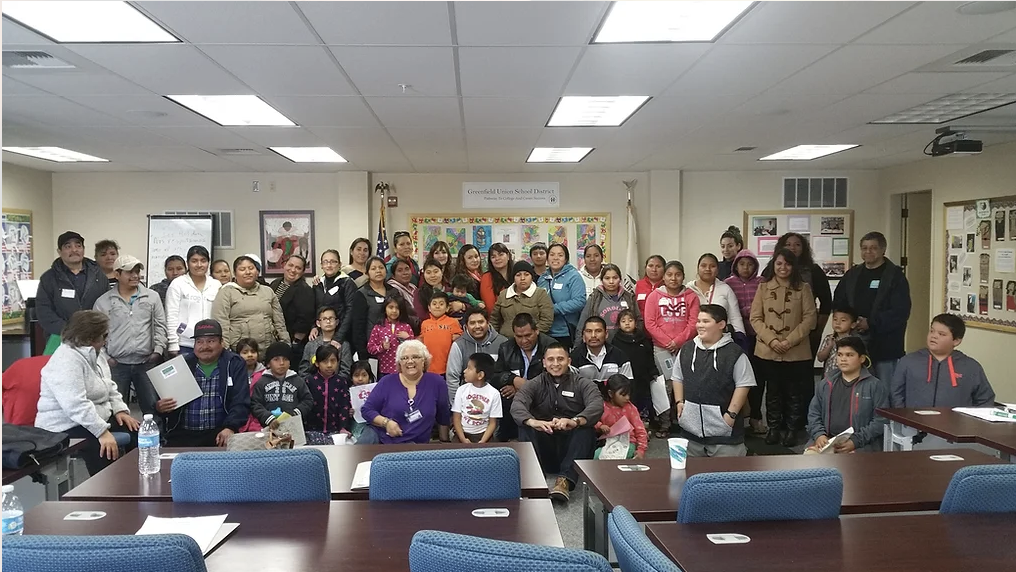 493 El Camino Real, Greenfield CA 93927 Suite A & B
Monday-Friday, 8:00 a.m. - 5:00 p.m.
Support services for McKinney Vento children and families including clothing, school supplies, food and referrals to other community resources to remove barriers to education.
CA School Climate,Health, and Learning Surveys-