GUSD welcomes you to the 2023-2024 School Year!
Dear GUSD Parents, Families, and Community, August 1, 2023
Welcome back to another exciting school year! I hope this letter finds you rejuvenated and refreshed after a wonderful summer break. As we gear up for the 2023-24 academic school year, I want to extend my warmest welcome to both new and returning staff, families, and our wonderful community of Greenfield. Together, we will continue to build a strong educational community that fosters growth, achievement, and social-emotional success for all our students.
I am thrilled to share that our dedicated team of educators and staff have been hard at work preparing to provide an exceptional learning experience for our students. We have embarked on several initiatives and enhancements to ensure that our schools are safe, inclusive, and equipped with the resources needed to nurture your child's academic and personal development. This excitement and evidence will be revealed when you visit each of our campuses.
As we move forward, our primary focus remains on the well-being and success of every student. We are committed to promoting a positive and supportive learning environment that encourages exploration, critical thinking, and creativity. Our goal is to empower each student to reach their full potential and prepare them to thrive in an ever-evolving world.
I would like to take this opportunity to introduce some of the exciting programs and initiatives that will enrich your child's educational journey this year:
Enhanced Technology Integration: We have expanded our commitment to integrating technology into the curriculum, providing students with opportunities to develop essential digital skills for the 21st century.

Social-Emotional Learning: We recognize the importance of supporting students' social and emotional well-being. Our schools will continue to prioritize social-emotional learning programs and resources to foster resilience, empathy, and positive relationships.

LEGO and FIRST Robotics: We believe in STEAM education in ALL our elementary schools and specialized STEAM courses at VVMS that include Automation and Robotics, Medical Detectives and Computer Science.

Community Engagement: We believe in the power of collaboration between schools, parents, and the wider community. We will be organizing various events and workshops to encourage active participation and strengthen our partnerships.

Professional Development: Our teachers and staff members will engage in ongoing professional development to stay abreast of the latest educational practices and methodologies. This will further enhance their ability to provide high-quality instruction and support to our students.

Facilities Upgrades: We have invested in upgrading our facilities to create a safe and conducive learning environment. From new and updated classrooms to improved athletic facilities, we aim to provide students with the best possible educational experience.
I encourage you to stay connected with your child's school throughout the year. Our schools have a dedicated team of administrators, teachers, and support staff who are here to partner with you in your child's education. Together, we can foster a strong sense of community and ensure that your child receives the support and guidance they need to succeed.
I look forward to meeting and engaging with you during our various school events and community gatherings throughout the year. Your involvement and support are invaluable in helping us create an enriching educational environment.
On behalf of the entire GUSD family, I extend my best wishes for a successful and rewarding school year. May this year be filled with growth, joy, and memorable learning experiences for our students. Thank you for your continued support, trust and partnership, and thank you for allowing GUSD to be a part of your lives.
Sincerely,
Zandra Jo Galván
Superintendent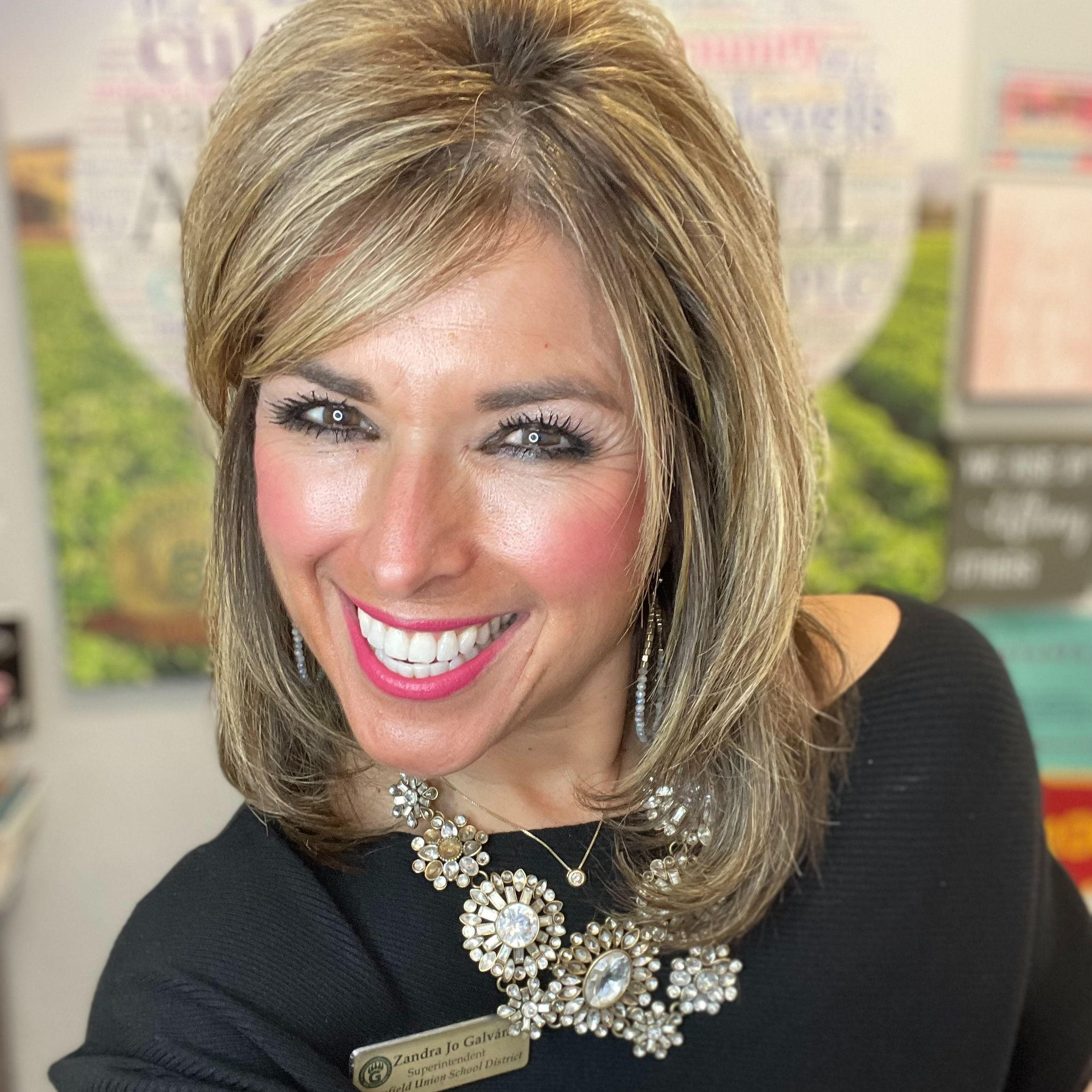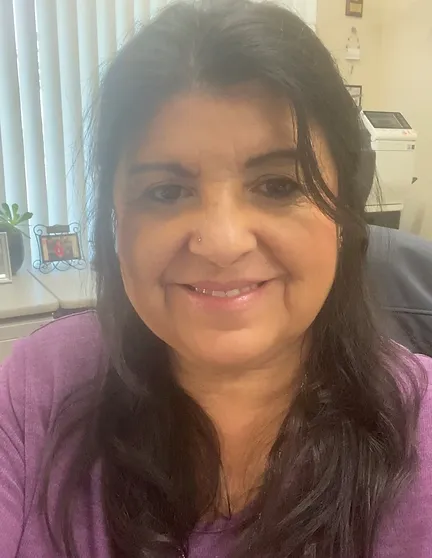 Claudette Amaya-Fernández
Confidential
Administrative Secretary